Just added a new cowl to the shop! This stunning cowl is the first 'Artist's Cowl' in a collection

inspired by my blended love of fine arts, and crafting

.
First sketched in ink or painted swatches, all color combinations and patterns are unique, and blossom from my desire to fully explore my ever-growing interest in color theory..
.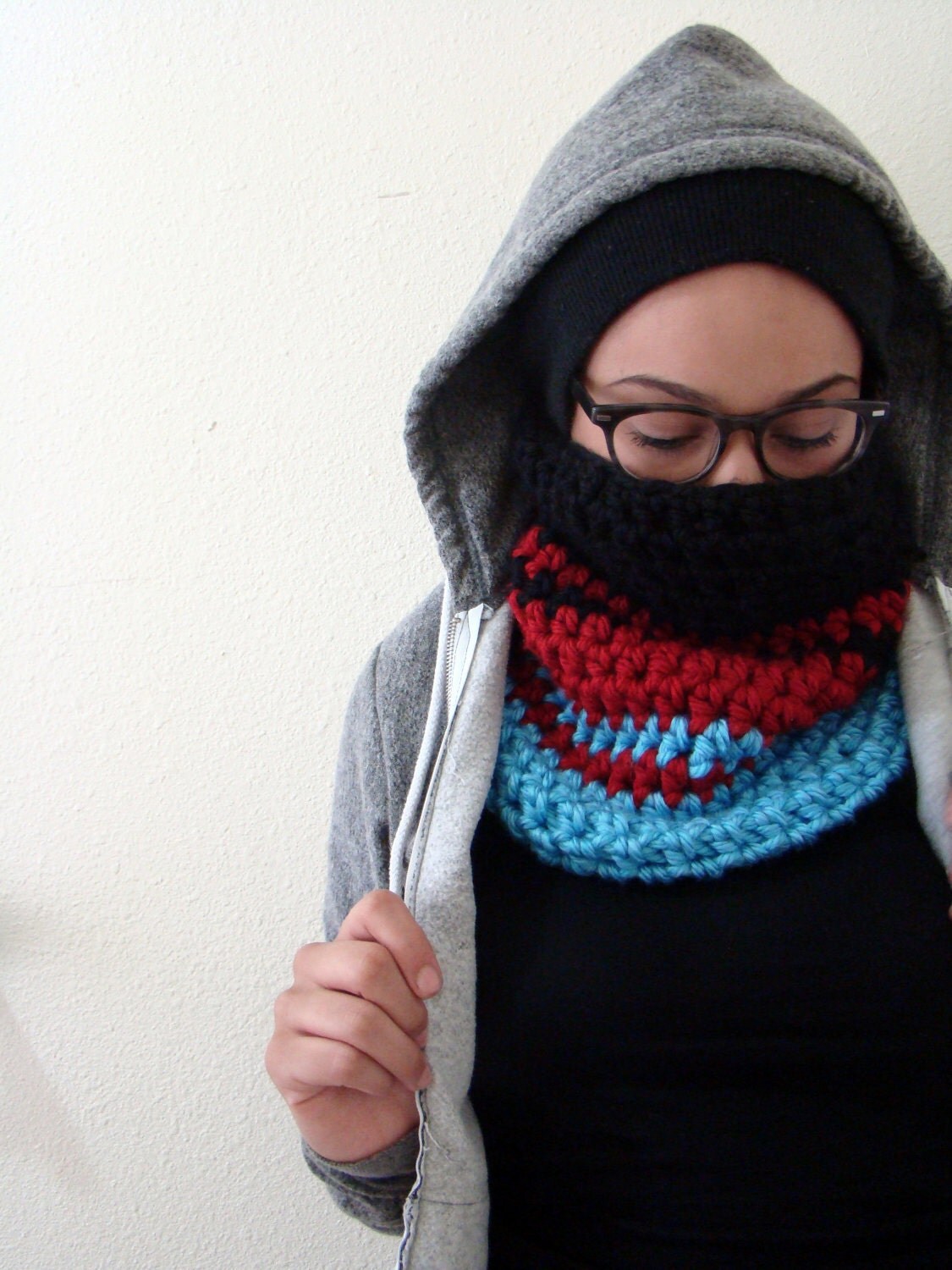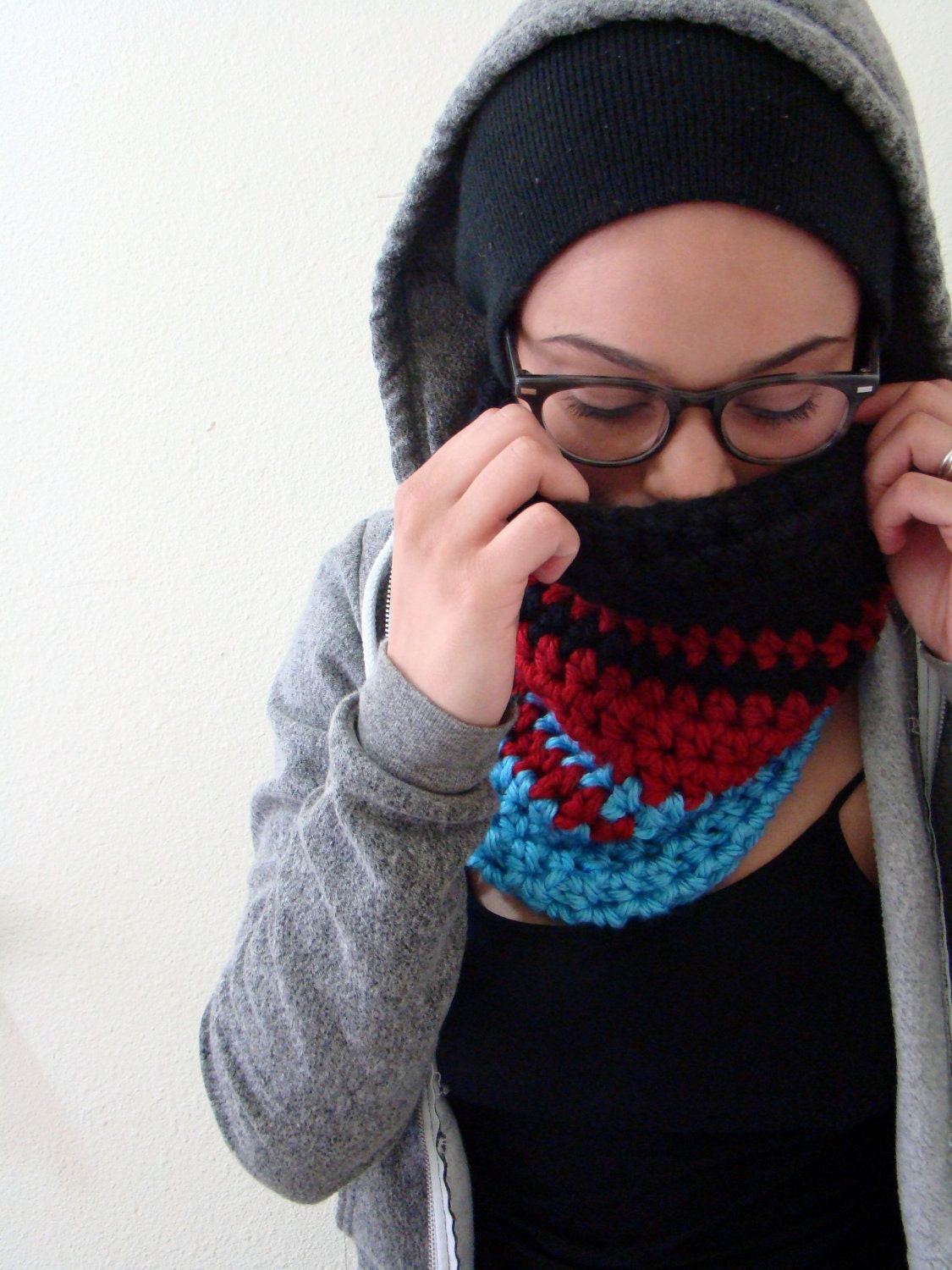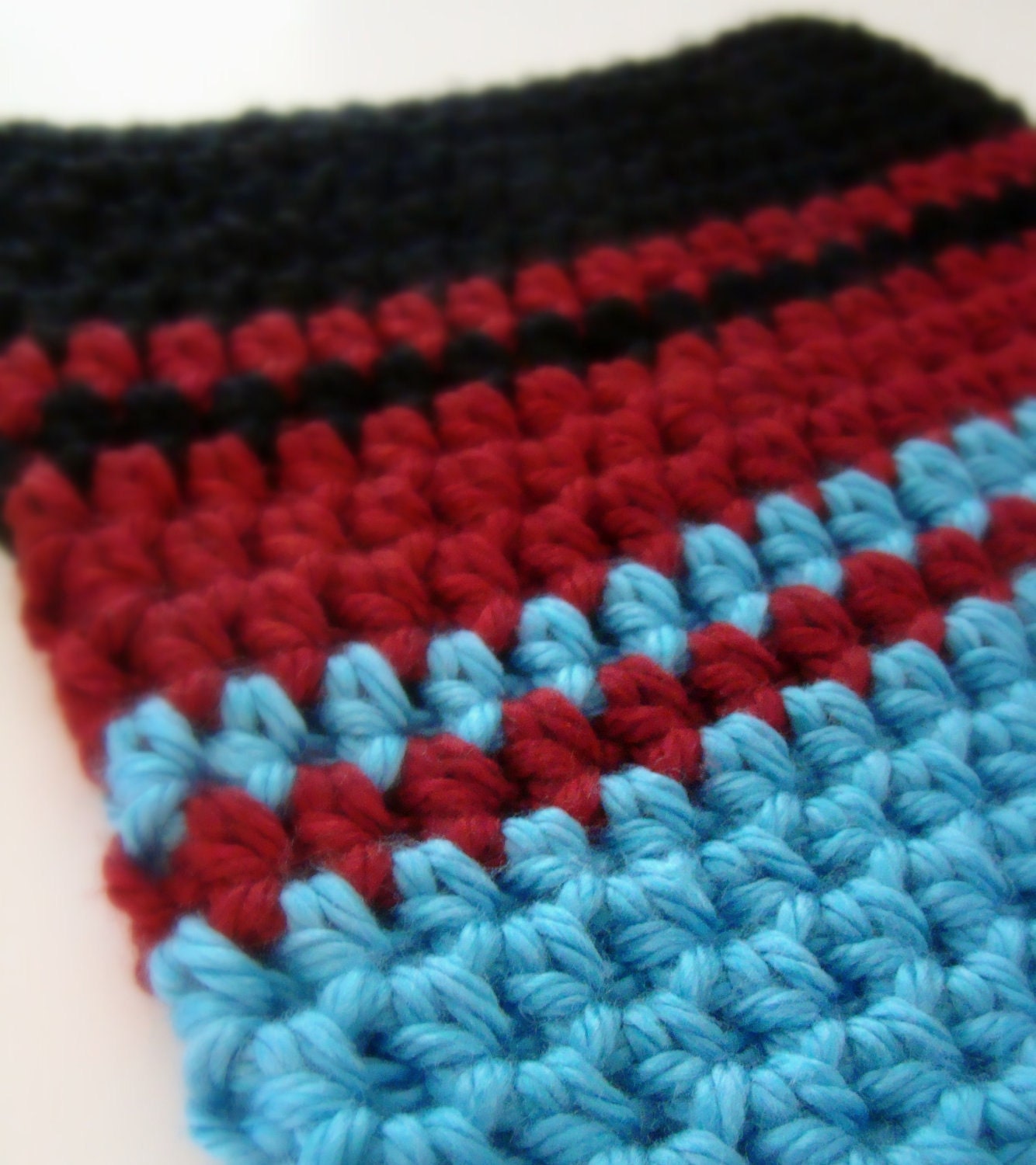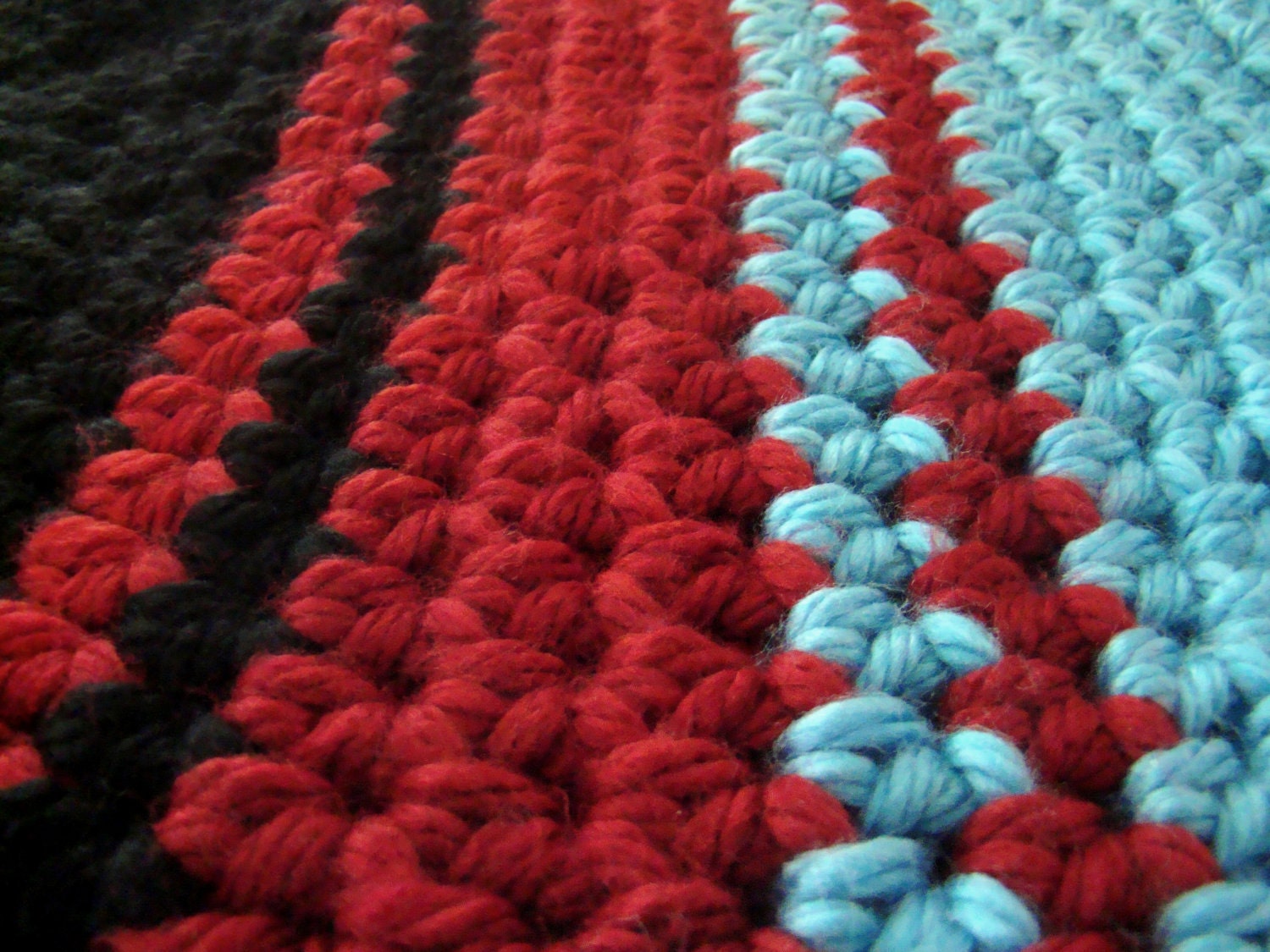 I can't wait to explore this series further. I've been keeping a book of sketched and painted color swatches, scraps of unusual yarn and handwritten patterns; now it's time to bring them all to life. I'd love to share snippets of my inspiration book with you in the future, but for now... highly top secret! Haha ;)
Xo Eliza